Friday, 5th November 2021 — 10am – 1pm // Wednesday, 17th November 2021 — 6pm – 9pm // Friday, 26th November 2021 — 10am – 1pm //
Join us for a 3 hour workshop with Kirsten Wright
During this class you will learn:
Workspace, substrate, brushes, cleaning, basic colour mixing
You will work on two paintings:
A still life — looking and shadows
A landscape — for blocking and depth
You will take home 2 beautiful paintings
All materials will be provided as well as refreshments.
To book, please contact Kirsten: kirstenfive5@icloud.com; 07469 237 330.
Choose from:
Friday, 5th November 2021 — 10am – 1pm
Wednesday, 17th November 2021 — 6pm – 9pm
Friday, 26th November 2021 — 10am – 1pm
Ridgewell Village Hall, Ridgewell CO9 4SL
£45 per session (payment on booking)
We look forward to seeing you there!
Our photo gallery
Buy us a coffee! ☕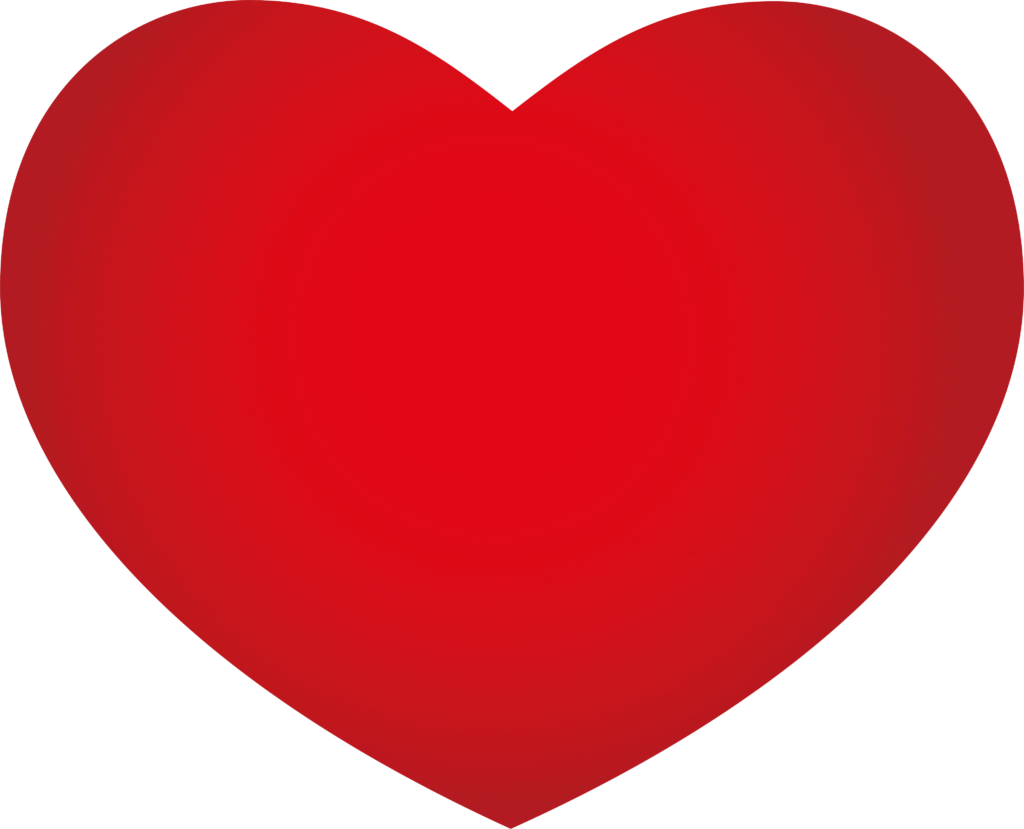 For almost 15 years the Stambourne website has been entirely funded by one single person. Now we are asking for a small token donation, to keep things running smoothly. If you find value in our website and in what it offers, consider buying us a virtual coffee ☕

Use the button below to make a contribution, however small, to the upkeep and running costs. We would be immensely grateful for the support. Thank you! And cheers!
Click here for other ways to support the Stambourne website »
---
Some of our upcoming & past events