Fêtes 2009 and 2010
Fête 2004
* Left to right: Jan Joyce with her little dog Holly, Carolyn Onslow, Andy Joyce in red, Joyce Jousiffe, Neil Pyman and Tony Bayley.
** Left: Tony Bayley about to throw a ball, Neil Pyman, Jan Joyce, Andy Joyce and, behind Andy, is Carolyn Onslow.
Fête 1999
Fête 1996
Fête 1958
First Stambourne Fête, 6 aside football, 1958. Fed Mickley, Derek Cole, Frank Metson, Michael Pyman (cup), John Newman, Dennis Coote
Buy us a coffee! ☕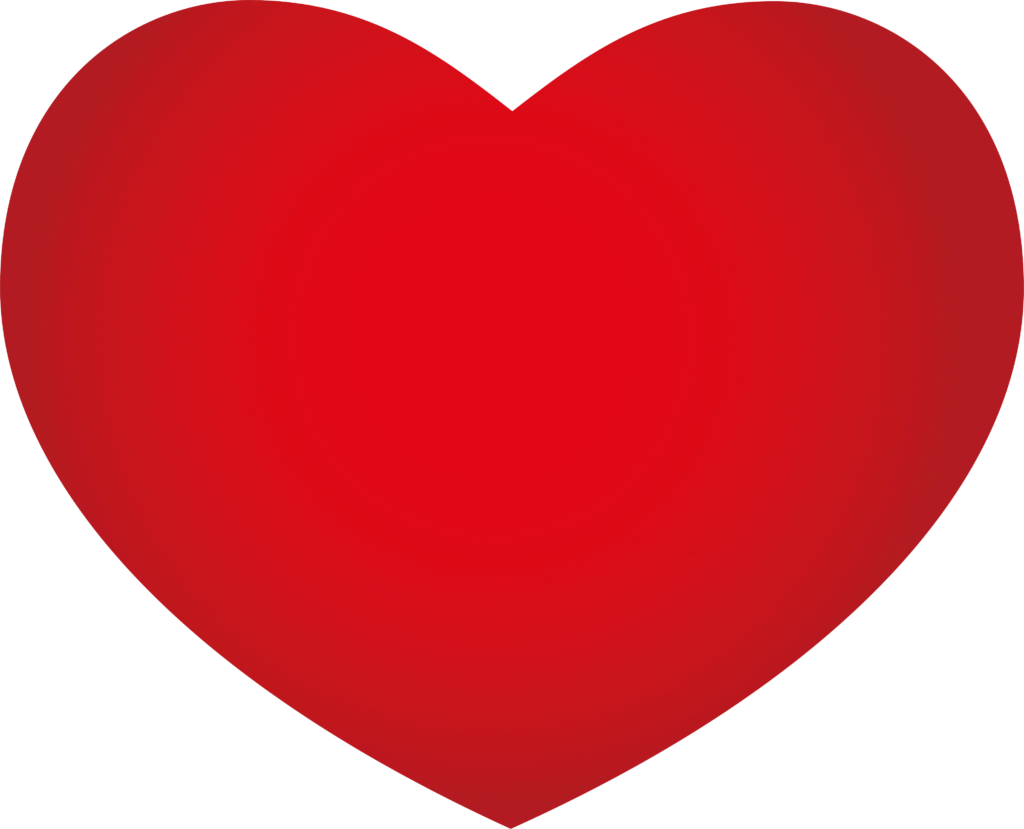 For almost 15 years the Stambourne website has been entirely funded by one single person. Now we are asking for a small token donation, to keep things running smoothly. If you find value in our website and in what it offers, consider buying us a virtual coffee ☕

Use the button below to make a contribution, however small, to the upkeep and running costs. We would be immensely grateful for the support. Thank you! And cheers!
Click here for other ways to support the Stambourne website »