As well as famous (or infamous) connections to Stambourne and the surrounding areas.
Dame Gwen Lucy Ffrangcon-Davies, actress — lived her last years in Tagley Cottage on Finchingfield Road and is buried in the churchyard in Stambourne. She was regularly visited by actor Sir Nigel Hawthorne.
Roger Whittaker, singer and song-writer — used to own and run The Red Lion pub in Stambourne.
Ronnie and Reggie Kray, nightclub owners and gangsters — fought a boxing match in 1960 on the Stambourne Playing Field.
Cheryl Frances-Hoad, composer — Cheryl's grandmother, Christine Hoad and Cheryl's mother Anne Hoad, lived in Stambourne.
Dodie Smith, author of 101 Dalmatians — lived in Stambourne in the 1970s.
Suzi Quatro, American singer — lived in Quys Farm on the Toppesfield Road, with her two children, in the house she bought with her long-time guitarist and then husband, Len Tuckey in 1980. She had a recording studio set up in the barn but it burned down.
Victor Pemberton, writer and television producer — lived near Dame Gwen Lucy Ffrangcon-Davies, at Craig's End on Finchingfield Road, with his partner David Spenser, also an actor, television producer and writer.
As part of the British 17th-century witchcraft trials, the spinster Sarah Houghton of Stambourne, in 1663, was charged by the authorities with causing John Smyth to become 'consumed and made infirme.' 
Goofy Mumford, an alleged witch, was buried between Finchingfield and Stambourne. You can listen to more here »
Not an actual person, but… a house in Stambourne was once on the BBC's "Escape to the Country".
If anyone knows of any other links to Stambourne, please let us know!
Buy us a coffee! ☕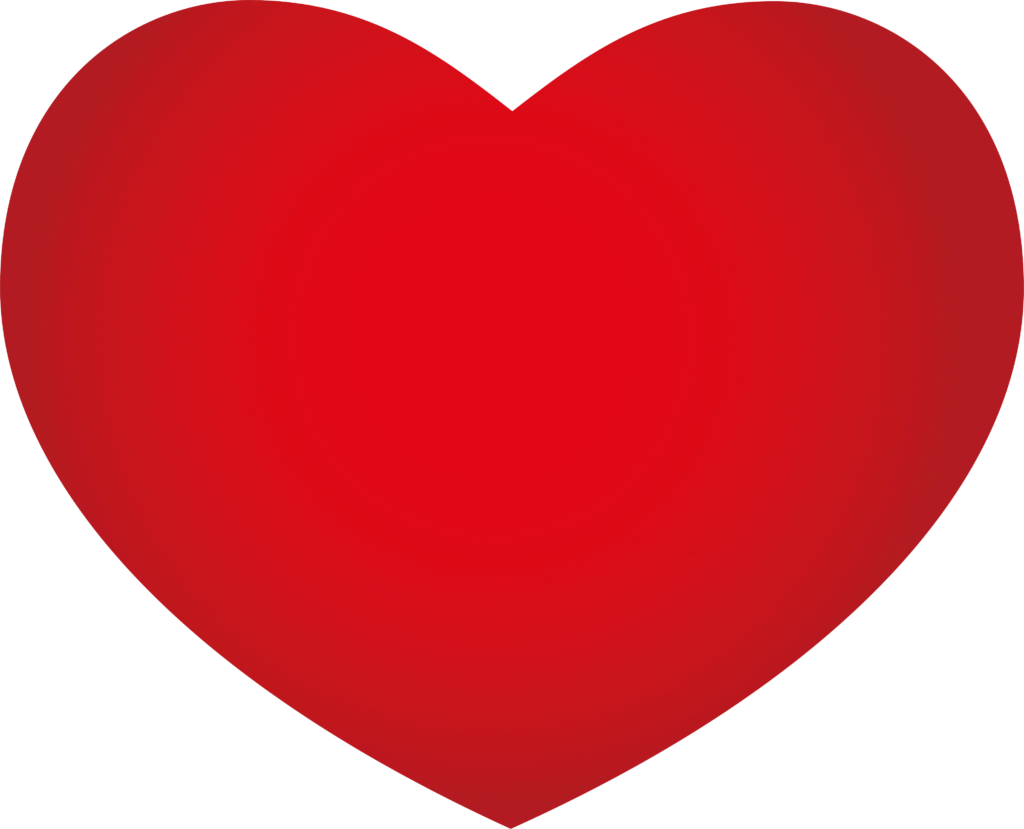 For almost 15 years the Stambourne website has been entirely funded by one single person. Now we are asking for a small token donation, to keep things running smoothly. If you find value in our website and in what it offers, consider buying us a virtual coffee ☕

Use the button below to make a contribution, however small, to the upkeep and running costs. We would be immensely grateful for the support. Thank you! And cheers!
Click here for other ways to support the Stambourne website »
---