And the winner of the Scarecrow competition was:
"The Queen under the gazebo"
Lynsey House, Chapel End Way
The five seconds were:


You can see the full gallery here.

Well done to everyone who took part and made Stambourne's celebrations something to remember!
Buy us a coffee! ☕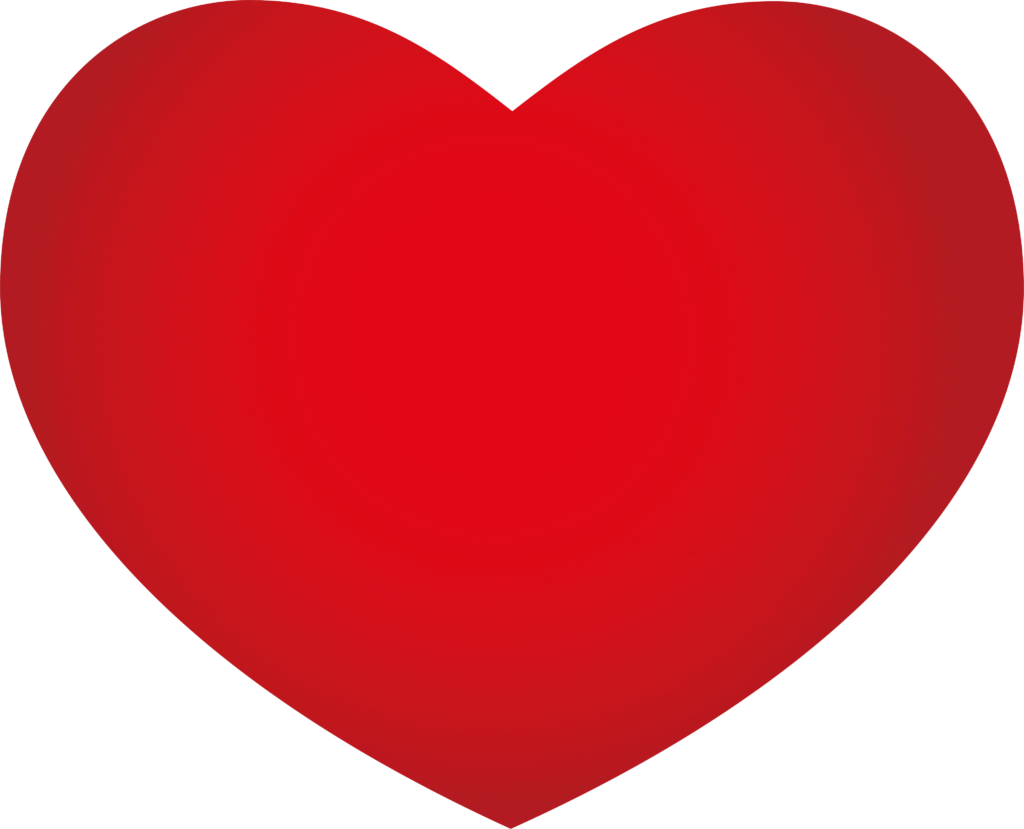 For almost 15 years the Stambourne website has been entirely funded by one single person. Now we are asking for a small token donation, to keep things running smoothly. If you find value in our website and in what it offers, consider buying us a virtual coffee ☕

Use the button below to make a contribution, however small, to the upkeep and running costs. We would be immensely grateful for the support. Thank you! And cheers!
Click here for other ways to support the Stambourne website »