This Sunday, 31st October 2021, the clocks in the UK will go back 1 hour at 2am.
This means you'll get one hour more in bed, and the mornings become lighter!
In the UK the clocks go forward 1 hour at 1am on the last Sunday in March, and back 1 hour at 2am on the last Sunday in October.

The period when the clocks are 1 hour ahead is called British Summer Time (BST). There's more daylight in the evenings and less in the mornings (sometimes called Daylight Saving Time).

When the clocks go back, the UK is on Greenwich Mean Time (GMT).

Gov.uk (When do the clocks change?)
Buy us a coffee! ☕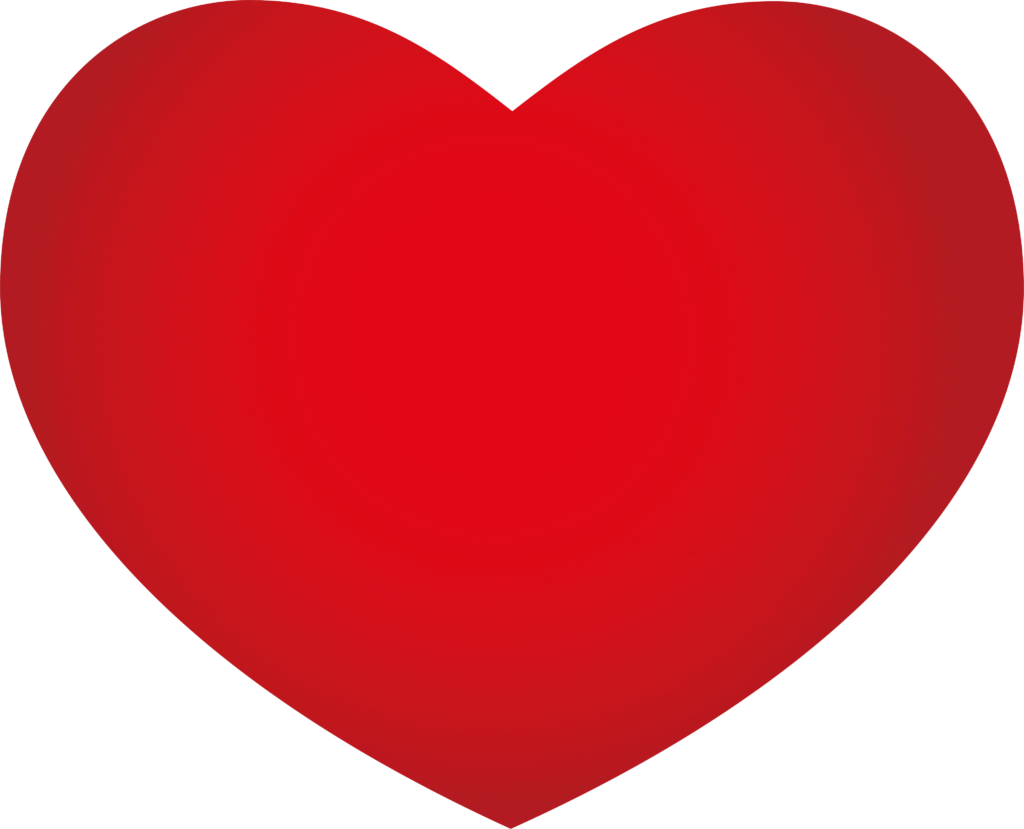 For almost 15 years the Stambourne website has been entirely funded by one single person. Now we are asking for a small token donation, to keep things running smoothly. If you find value in our website and in what it offers, consider buying us a virtual coffee ☕

Use the button below to make a contribution, however small, to the upkeep and running costs. We would be immensely grateful for the support. Thank you! And cheers!
Click here for other ways to support the Stambourne website »
---