Join us on a visit to these spectacular Grade 1 Listed gardens
On 18 August 2021 the Stambourne Ladies Group had a fabulous day out at Helmingham Hall Gardens in Stowmarket.
From helmingham.com:
The Tollemache family enjoy sharing their passion for the beautiful gardens, opening them to visitors throughout the summer. Helmingham Hall boasts a relaxed atmosphere for visitors to enjoy the serenity and tranquillity of the gardens as you lose yourself in the plethora of colour, scents and history on offer.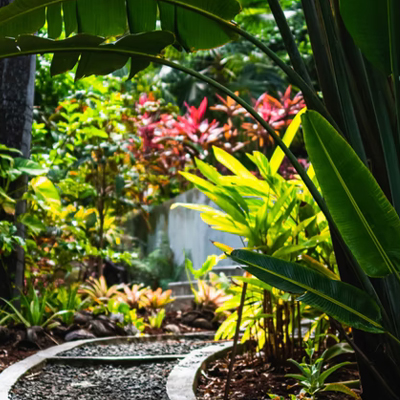 Our photo gallery
---