With the recent snowfalls and the low wintry temperatures, the roads may become dangerously icy. Essex Highways are responsible for gritting the roads around Stambourne in winter but, as they have to prioritise their routes, not all of Stambourne's roads are covered.
Did you know?
The gritting lorries have their own names!
Grit Monster, Alexander the Grit, Gritney Spears, Mrs Good Grit, Big G, Levi, Ice Buster, Ice Exterminator, Rory, Gustav, Ice Caramba, The Only Way is Gritty, Gritting Queen, Gritty, Gritty Bang Bang, Gritendor, Frosty, Andy Flurry, Grit Notley, Gritty McGrit Face and Gritty Gordon

The roads in blue on this map are the ones covered in the 2020/21 winter season: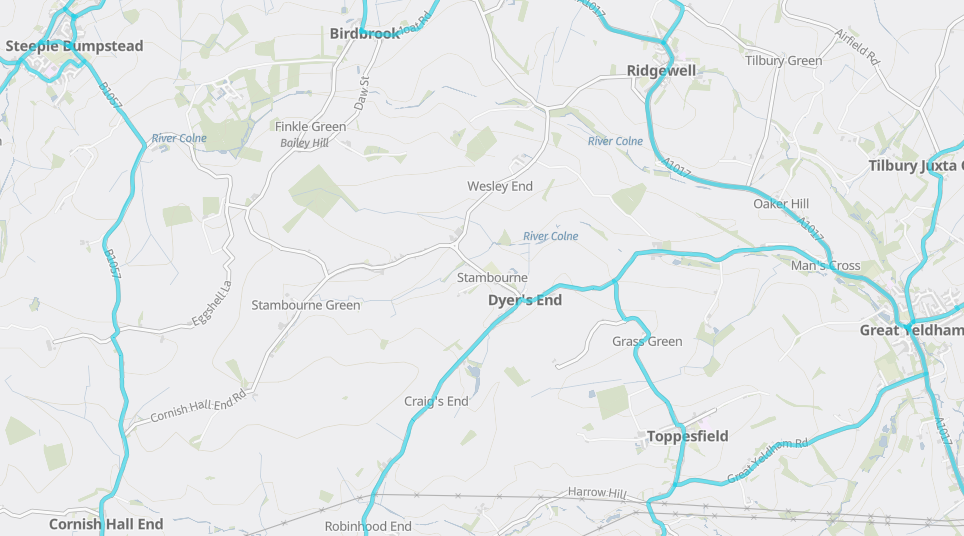 More information and a live map of the gritters can be found at on the Essex Highways gritting information website.