Wednesday, 20th April 2022 — 7pm onwards //
Meet Shelley and enjoy her moving story about facial disfigurement
Come along and meet our guest Shelley, and enjoy her moving story about facial disfigurement.
Shelley Hull's inspirational memoir, Shelley: The uplifting story of a battle to overcome disfigurement, is a story about growing up as a young girl with facial disfigurement, daring to wish that someday she'd live a normal life and fit in. […] These days Shelley is a confident survivor who seeks to inspire others with her story of hardship, hope and perspective. As she says towards the end of her book, scars are on my face and body, but not in my heart.
Event organised by the Stambourne Ladies Group.
Buffet available. Open to villagers.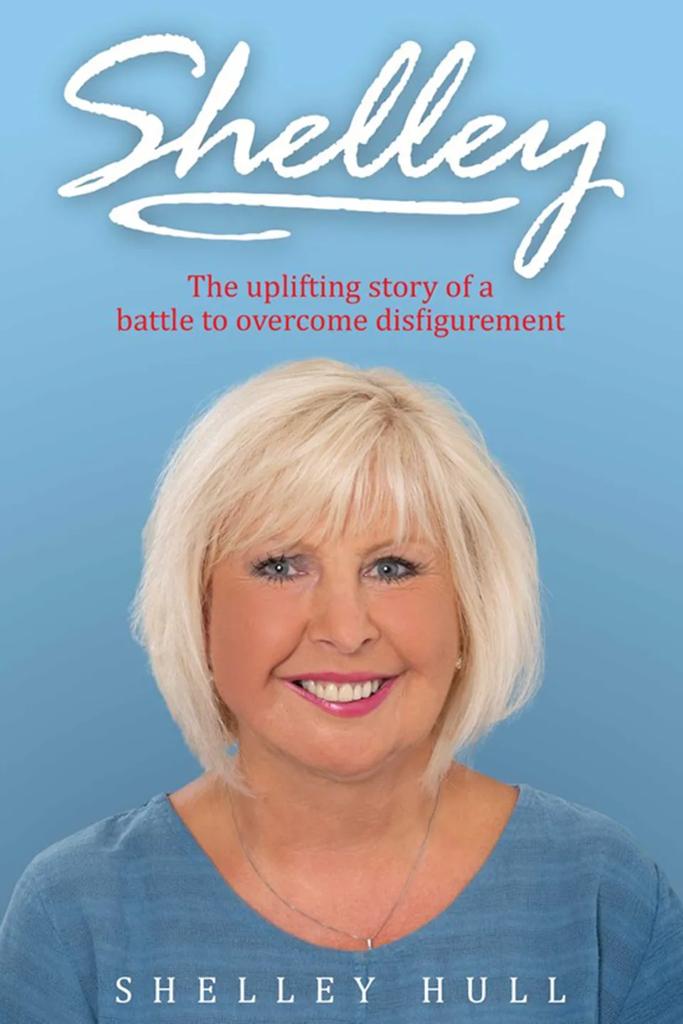 Contact Vicky on 07908 099 904 or Lorna on 07980 922 636 for more details.
Wednesday, 20th April 2022 — 7pm onwards
Stambourne Village Hall, Stambourne CO9 4NP
We look forward to seeing you there!
Some of our upcoming events