Wednesday, 21st July 2021 — 4pm until late //
A great opportunity to mark this epic time in Stambourne! *
Organised by the Stambourne Ladies Group, all are welcome to attend. Bring your family and friends, a picnic, chair/rug, umbrella, gazebo.
Wednesday, 21th July 2021 — 4pm until late
Stambourne Playing Field, Stambourne CO9 4NP
* all subject to being able to adhere to relevant restrictions on 19th July.
Our photo gallery
Unfortunately we forgot to take any photos, as we were too busy catching up, nattering and having fun!
Buy us a coffee! ☕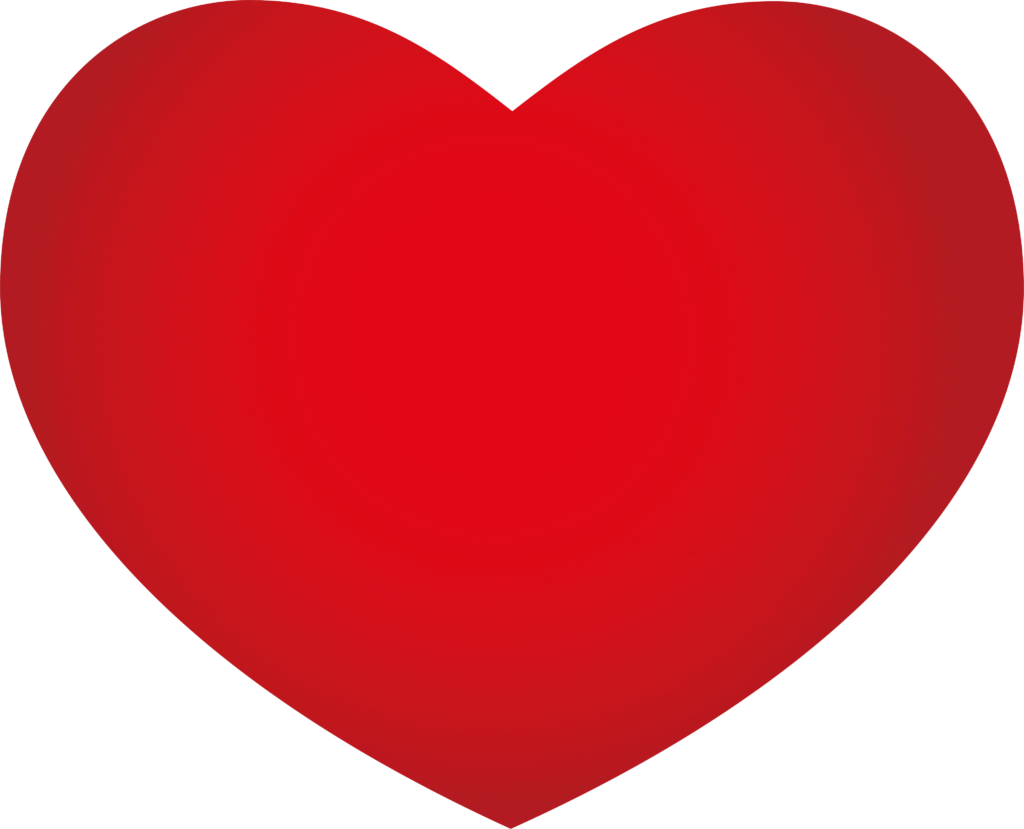 For almost 15 years the Stambourne website has been entirely funded by one single person. Now we are asking for a small token donation, to keep things running smoothly. If you find value in our website and in what it offers, consider buying us a virtual coffee ☕

Use the button below to make a contribution, however small, to the upkeep and running costs. We would be immensely grateful for the support. Thank you! And cheers!
Click here for other ways to support the Stambourne website »
---
Some of our upcoming & past events