Recycling calendar 2023-24 for Stambourne //
The green bin garden waste collection will be chargeable from March 2024. More information can be found on Braintree Council's website.
We should all aim to recycle as much as possible and councils have targets in place to increase the amount that's recycled each year. To achieve that, Braintree Council encourage us all to follow their recycling guides and make sure we fill our bins and clear recycling sacks only with the correct type of rubbish.
It's often best to place your bins and sacks the evening before as collections are sometimes quite early in the morning.
Our council alternates weekly between a recycling collection (green bins, clear sacks for recylcing and food bin) and non-recycling (black bin and food bin). You can see on the calendar which collections are made, usually on Mondays but sometimes it can change.
If you have any queries about the Recycling and Waste collection service, email csc@braintree.gov.uk.
Recycling calendar 2023-24 for Stambourne
"Stambourne is probably as secluded a village as you can find within 50 miles of London" – Nicholas Enticknap

Welcome to the most comprehensive resource on Stambourne, a village in rural North Essex, UK.

Here you will find the live weather in Stambourne, our events calendar, ideas on what to do in the area, lots of information on the history of the village, what's happening and almost 10 years of the Stambourne Newsletter, the village's bi-monthly printed newsletter. There are also lots of photos of the village as it is now as well as in times gone by.

Find out more on the Council website »

Read more Stambourne News »

Recycling calendar for 2023-24 – Route 1

Buy us a coffee! ☕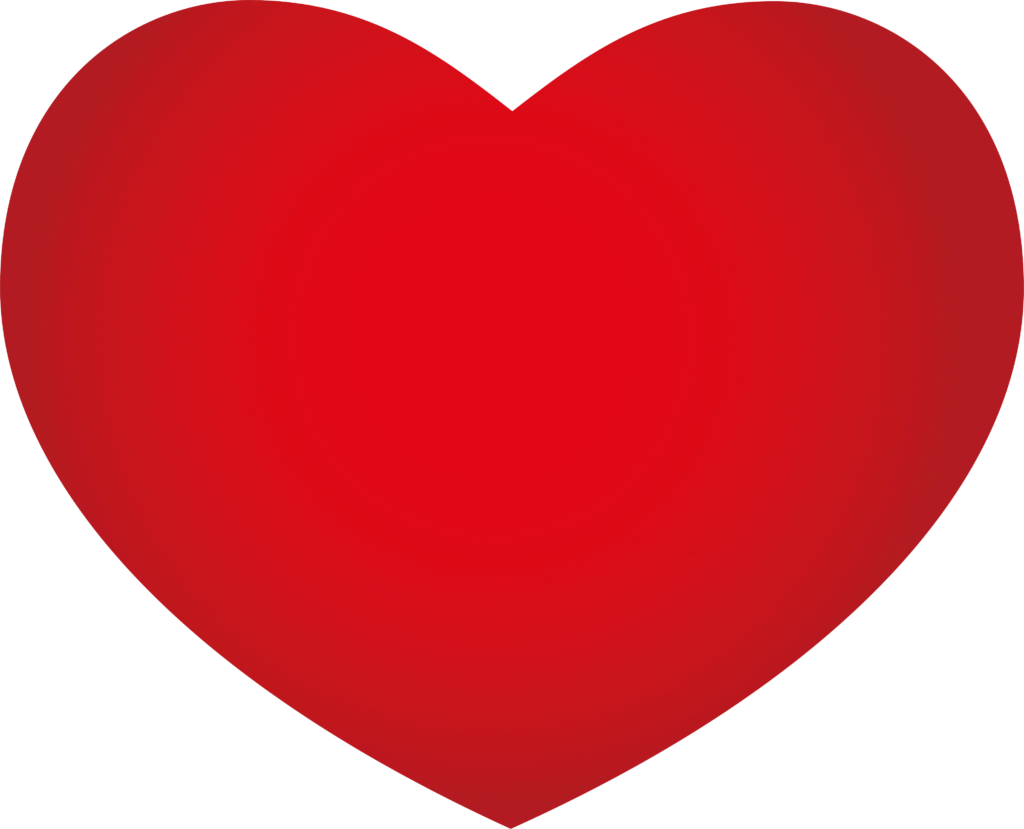 For almost 15 years the Stambourne website has been entirely funded by one single person. Now we are asking for a small token donation, to keep things running smoothly. If you find value in our website and in what it offers, consider buying us a virtual coffee ☕

Use the button below to make a contribution, however small, to the upkeep and running costs. We would be immensely grateful for the support. Thank you! And cheers!
Click here for other ways to support the Stambourne website »
---