Tuesday, 30th November 2021 — 9.15am – 4pm //
Join us for a shopping and sightseeing trip to Norwich!
On 30th November 2021 the Stambourne Ladies Group headed East to the historic town of Norwich, for a spot shopping and sightseeing (not to be missed: the medieval Norwich Cathedral and Norwich Castle).
Want to join us on our next group outing? Then contact Vicky on 07908 099 904 or Lorna on 07980 922 636 for more details.
Tuesday, 30th November 2021 — 9.15am – 4pm
Felix Coaches leaves Haverhill Bus Station at 9.15am and departs Norwich for home at 4pm
Haverhill to Norwich with Felix Coaches
£13.70 per person. Discounts are available for group bookings
Our photo gallery
Unfortunately we forgot to take any photos, as we were too busy exploring, nattering and having fun!
Buy us a coffee! ☕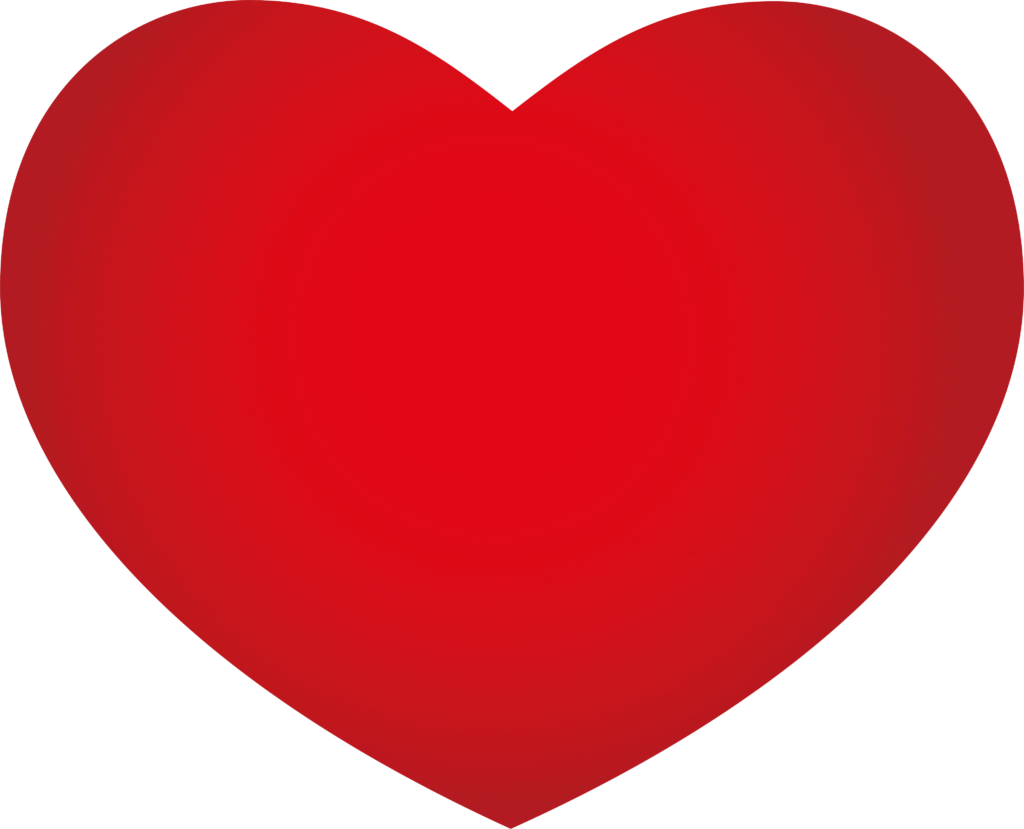 For almost 15 years the Stambourne website has been entirely funded by one single person. Now we are asking for a small token donation, to keep things running smoothly. If you find value in our website and in what it offers, consider buying us a virtual coffee ☕

Use the button below to make a contribution, however small, to the upkeep and running costs. We would be immensely grateful for the support. Thank you! And cheers!
Click here for other ways to support the Stambourne website »
---
Some of our upcoming & past events