Plant swap & sale at Stambourne Chapel
With the worst of the frosts hopefully over, it's time to get your garden going!
This year you have three options:
Order from this list and we will allocate as best we can and deliver when the plants are ready – second week of May, probably.
Order and collect on 8th May.
Come along to our stand on the Chapel Front on 8th May between 3pm and 5pm to buy and swap plants, to buy cakes and books.
If you have plants to offer then please let me know as soon as possible (either phone or message me on 07983 656166).
Adrian Burr
What's available:
Tomatoes
Red Cherry
Tumbler
Tigerella
Brandy Wine (Beef Steak)
Shirley
Flamingo (outdoor, plum)
---
Cucumber
Telegraph (outside)
Market More (outside)
Cucumber (indoor)
---
Runner Beans (depending on germination)
---
Courgettes – 1 or 2 (mid May)
---
Lettuce
---
Melon (Greenhouse)
---
Soft fruit
Blackcurrant – rooted cuttings
Raspberry – rooted cuttings
Strawberry
---
Bedding and Border
Sweet peas
Geranium (pelargoniums)
Calendula (pot Marigold)
French Marigold
Euphorbia myrsinites (known as donkey tail!)
Sunflower
Lavateria
1 Hellebore ( Purple )
4 Violets
1 Aquilegia
The following are still seedlings, but we will know how many when potted up:
Blue Lobelia
Mesembryanthemum
Nicotiana
White Alyssum
---
Shrubs
1 Hebe Calodona (a bit leggy but has good root)
1 Cerinthe (purple shrimp plant)
---
Individual pots
Various Penstemons (unlabelled)
Various Fuchsias (unlabelled)
Bedding Dahlias
Rudbeckia
3 pots of outdoor small succulents
2 pots of four bulbs Noreens
Christmas Cactus
Buy us a coffee! ☕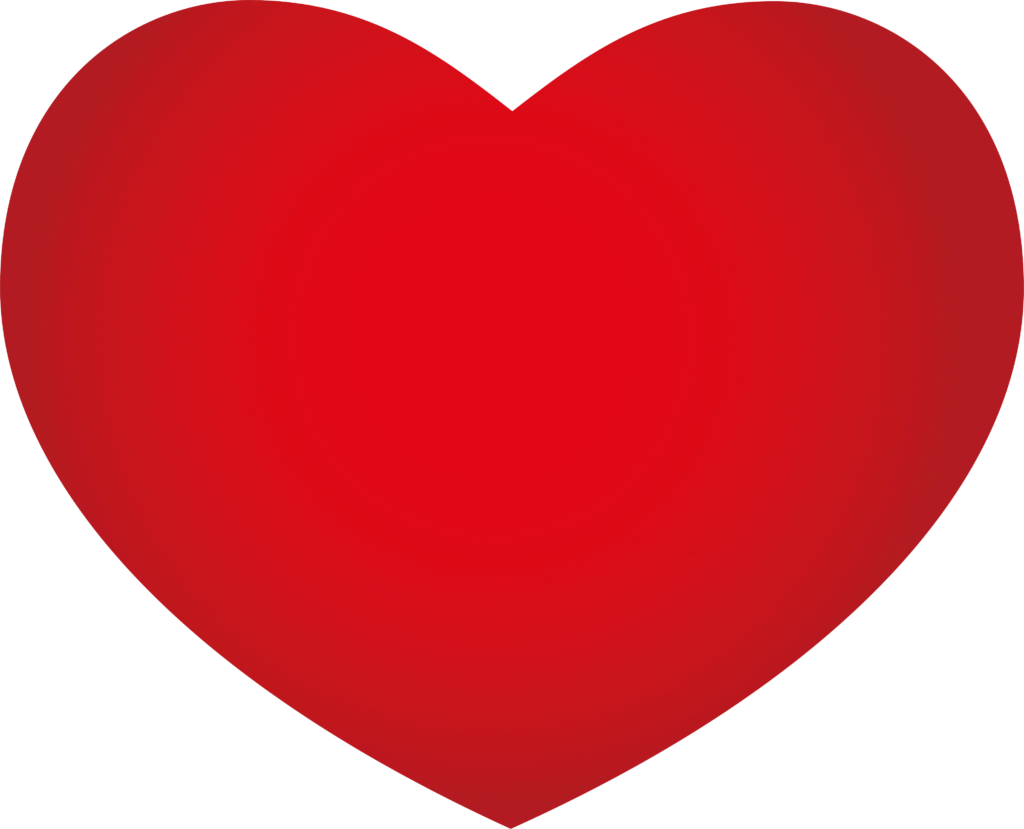 For almost 15 years the Stambourne website has been entirely funded by one single person. Now we are asking for a small token donation, to keep things running smoothly. If you find value in our website and in what it offers, consider buying us a virtual coffee ☕

Use the button below to make a contribution, however small, to the upkeep and running costs. We would be immensely grateful for the support. Thank you! And cheers!
Click here for other ways to support the Stambourne website »
---