The census will take place on 21st March 2021 and should be completed by each household as close to that day as possible.
A census is held every 10 years in the UK and is used by organisations such as local authorities and charities to plan the resources they will need to help the communities they serve.
You must complete the census by law. It should be completed on Sunday, 21st March 2021 but can be completed before if necessary. If you can't complete it by 21st March, you should complete it as soon as possible afterwards.
More information is available on the Government census website.
Old census records
Interested in the local community and want to see what made up Stambourne in the past? View some old census records on our website:
Buy us a coffee! ☕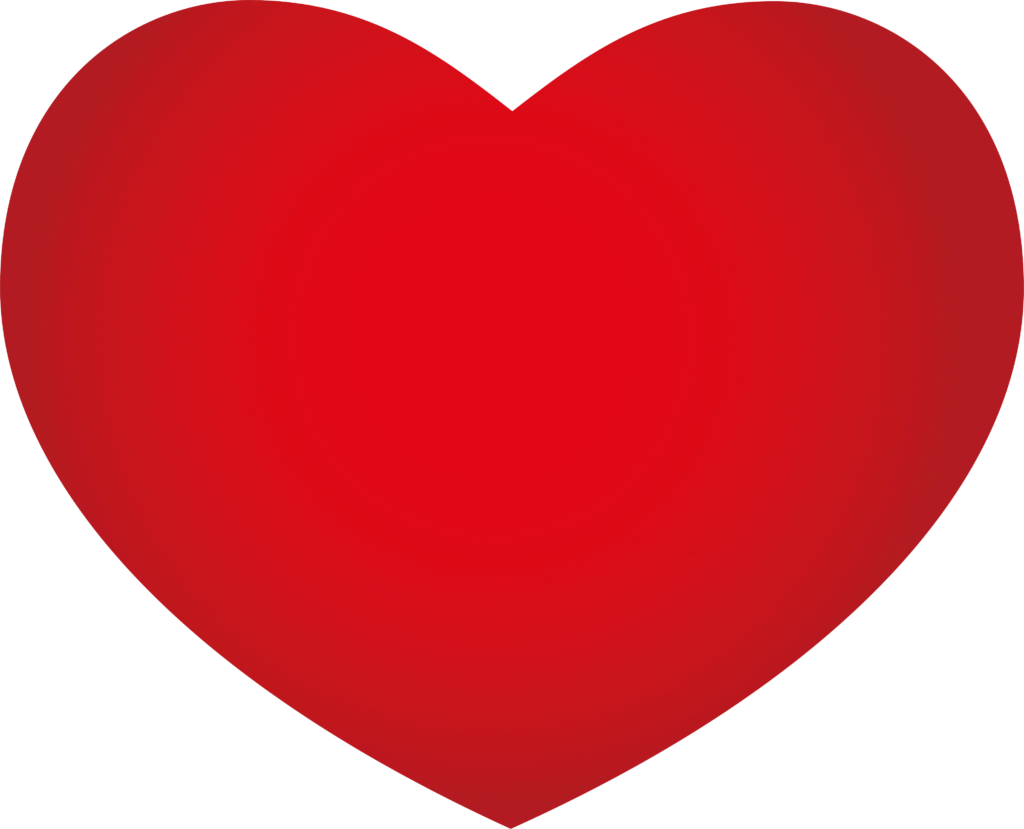 For almost 15 years the Stambourne website has been entirely funded by one single person. Now we are asking for a small token donation, to keep things running smoothly. If you find value in our website and in what it offers, consider buying us a virtual coffee ☕

Use the button below to make a contribution, however small, to the upkeep and running costs. We would be immensely grateful for the support. Thank you! And cheers!
Click here for other ways to support the Stambourne website »
---