Stambourne road closure: Stambourne Road (between Stambourne and Great Yeldham) will be closed for 3 days from Monday 22nd March 2021.
Whilst there are no specific details on the Essex Highways website, it may be due to the large number of works which are taking place in the area to provide hyper-fast broadband to the local area, although Stambourne is already covered by the new full-fibre broadband.
The Stambourne to Ridgewell road is also due to have roadworks from 22nd March 2021 and may remain closed for periods up to 7th April 2021.
Buy us a coffee! ☕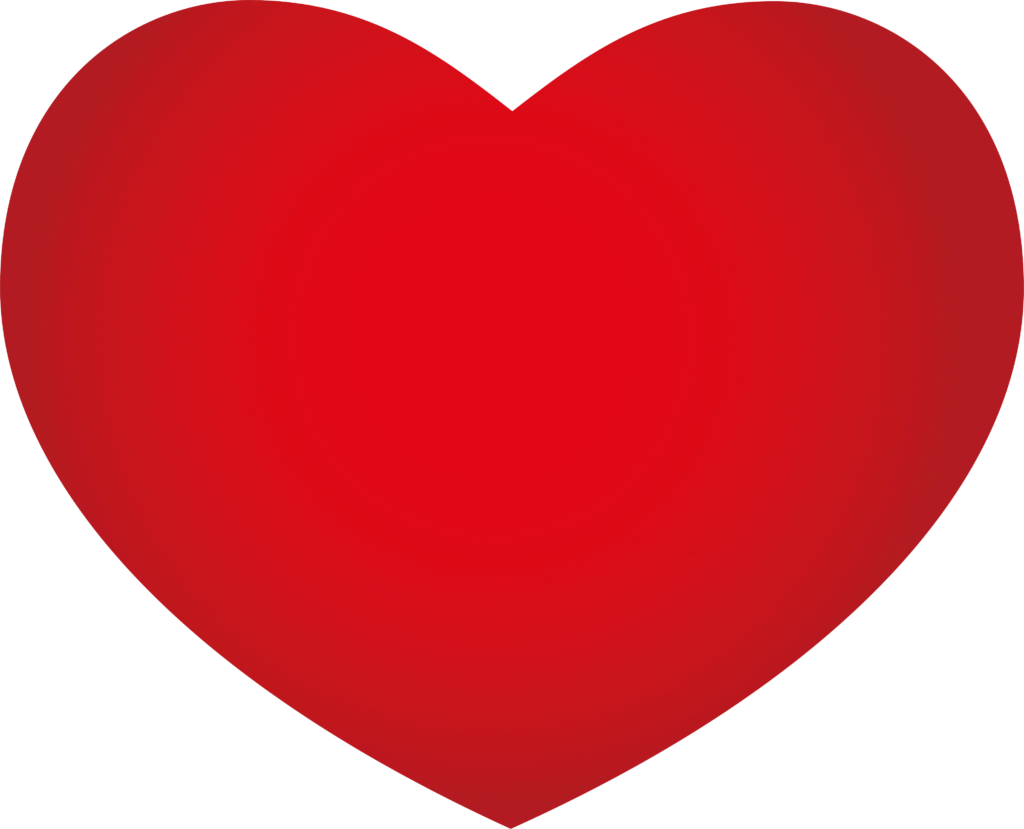 For almost 15 years the Stambourne website has been entirely funded by one single person. Now we are asking for a small token donation, to keep things running smoothly. If you find value in our website and in what it offers, consider buying us a virtual coffee ☕

Use the button below to make a contribution, however small, to the upkeep and running costs. We would be immensely grateful for the support. Thank you! And cheers!
Click here for other ways to support the Stambourne website »
---