A loud 'explosion' was heard around 1pm this afternoon, 12 January 2021 which may have bemused residents.
Rather than thunder or an explosion, it was an RAF Typhoon scrambled from RAF Coningsby called to investigate a plane which was no longer responding to Air Traffic Control.
More info from the BBC below:
bbc.co.uk/news/uk-england-55636583
bbc.co.uk/news/av/uk-england-essex-55634250
Buy us a coffee! ☕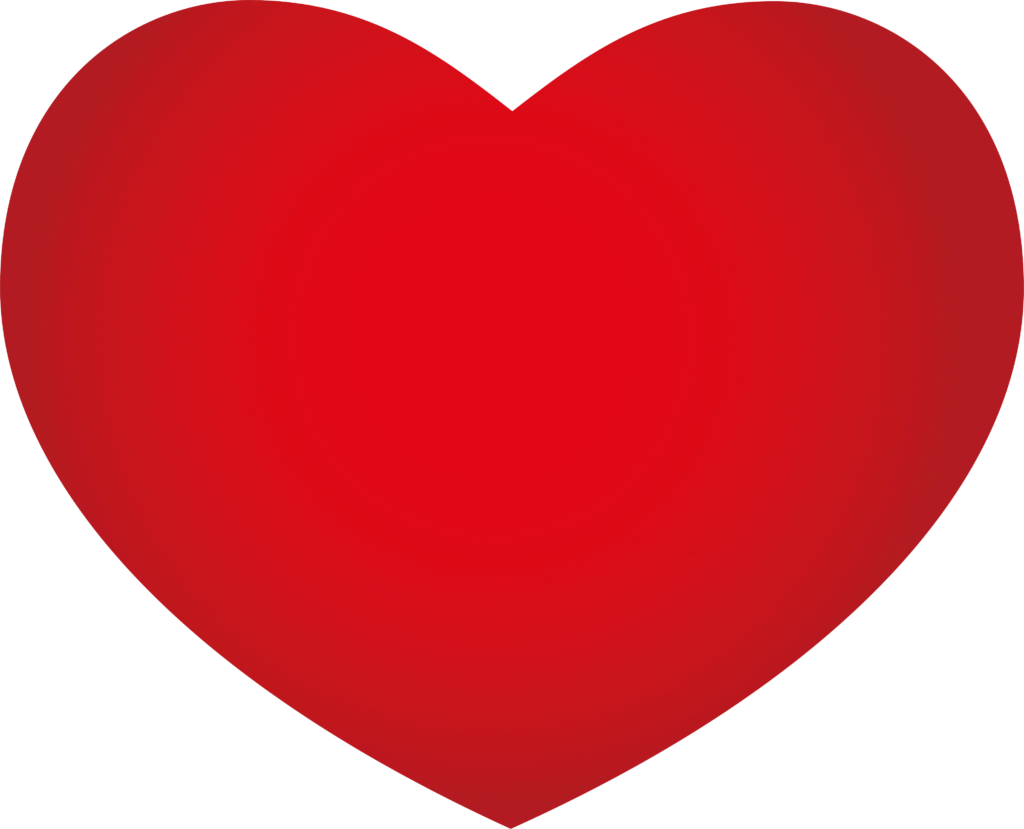 For almost 15 years the Stambourne website has been entirely funded by one single person. Now we are asking for a small token donation, to keep things running smoothly. If you find value in our website and in what it offers, consider buying us a virtual coffee ☕

Use the button below to make a contribution, however small, to the upkeep and running costs. We would be immensely grateful for the support. Thank you! And cheers!
Click here for other ways to support the Stambourne website »
---