Find here a list of events taking place in (or around) Stambourne, both regular and one-off occurrences. If you know of any other events being organised and which you would like to see published on this page, please let us know.
---
Regular events
Wednesday (every 3 weeks)
Next visits:
18th August 2021
8th September 2021
29th September 2021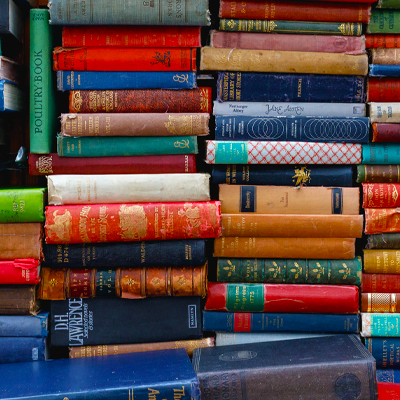 ---
Coffee morning at the Chapel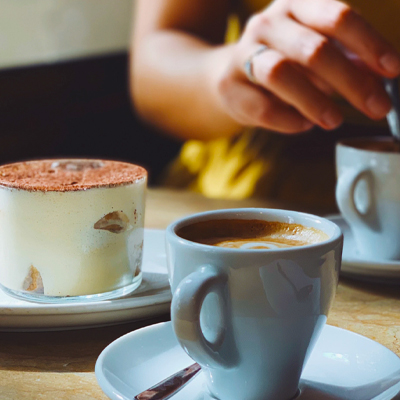 ---
From Wednesday 26th May 2021, every two weeks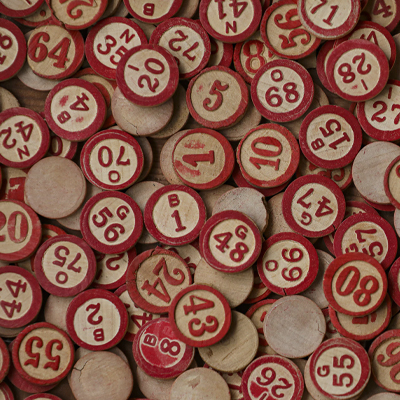 One-off events
Plants, Politics and Economics
Course by Andy Beharrell; search for course C2228367 at wea.org.uk/eastern
Tuesday 18th January 2022
United Reformed Church, Kings Road, Halstead CO9 1HJ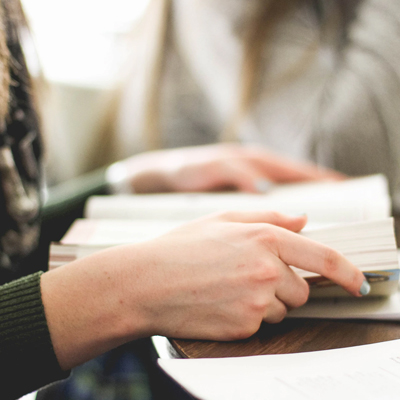 ---
Macmillian's BIG coffee morning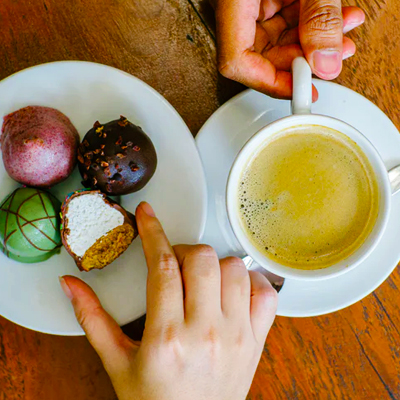 ---
Wednesday 13th October 2021
Debden Barns, Elder Street, Debden, Saffron Walden CB11 3JY

We'll reserve a table in the marquee, so please let Vicky (07908 099904) or Lorna (07980 922636) know if you would like to come along.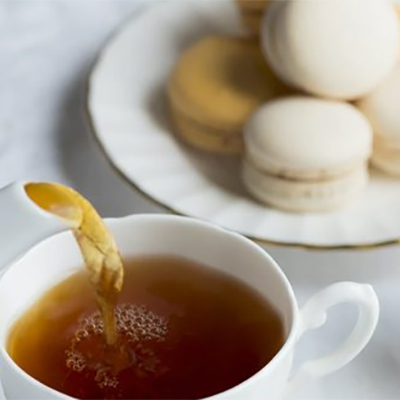 ---
A Hog Roast for Macmillian
Saturday 2nd October 2021
Cosy Cott, Chapel End Way, Stambourne

The cost is £5. Booking recommended. To book, call: 01440 788 211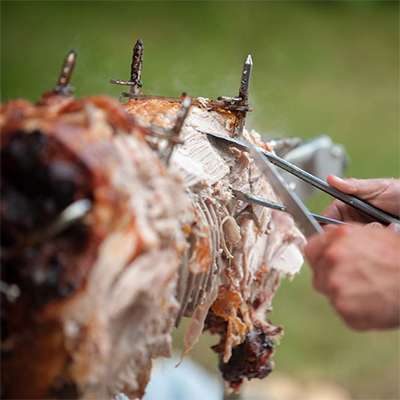 ---
Macmillian's World's BIGGEST coffee morning
Saturday 2nd October 2021
Cosy Cott, Chapel End Way, Stambourne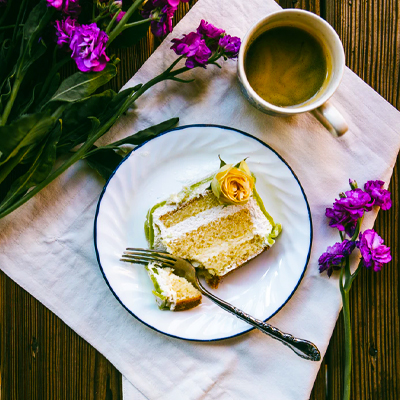 ---
Art inspired by East Anglia
Course by Sue Pownall; search for course C2228421 at wea.org.uk/eastern
Tuesday 21st September 2021
United Reformed Church, Kings Road, Halstead CO9 1HJ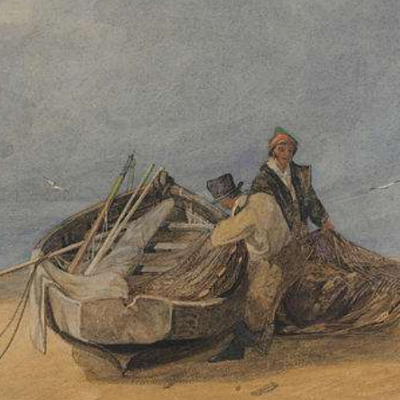 ---
Disease and History
Course by Roger Cooke; search for course C2228361 at wea.org.uk/eastern
Saturday 18th September 2021
United Reformed Church, Kings Road, Halstead CO9 1HJ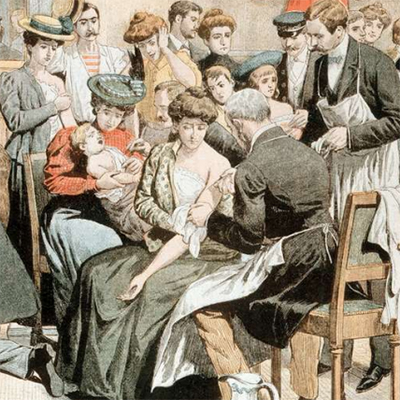 ---
Wednesday 15th September 2021
The Pavilion, Stambourne

Veg options available. Followed by home made crumble, custard and cream. The cost is £6.50 to pay-as-go members & guests and free to members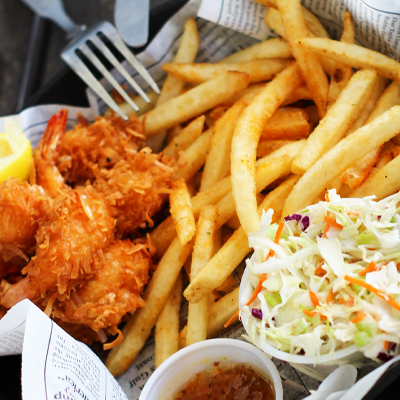 ---
MS Trust coffee on the lawn
Tuesday 14th September 2021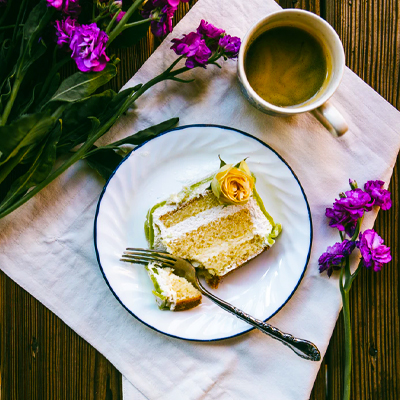 ---
Saturday 11th September 2021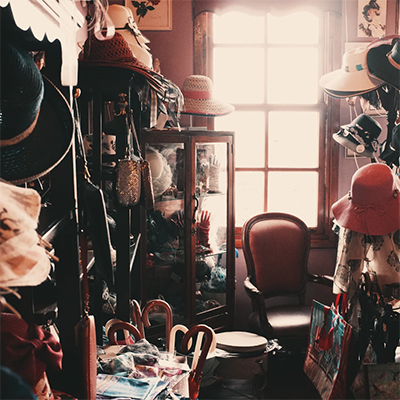 ---
St Peter and St Thomas Stambourne Church, Stambourne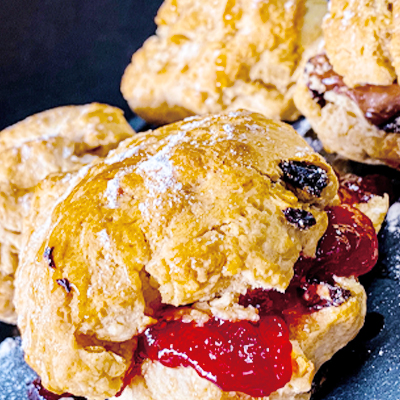 ---
Books & cake sale with raffle
Saturday 21th August 2021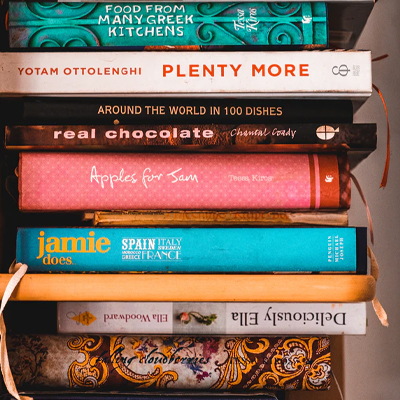 ---
Day out at Helmingham with SLG
Wednesday 18th August 2021
Contact Vicky on 07908 099904 or Lorna on 07980 922636
Helmingham Hall Gardens, Stowmarket, Suffolk IP14 6EF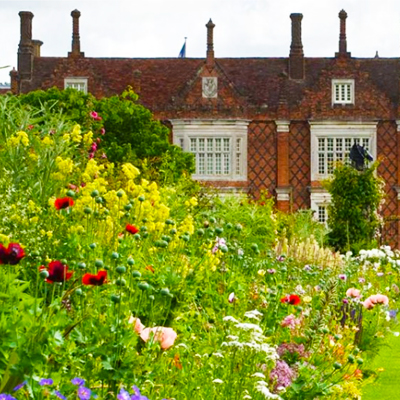 ---
Toppesfield Village Market
Village Hall, Toppesfield CO9 4DR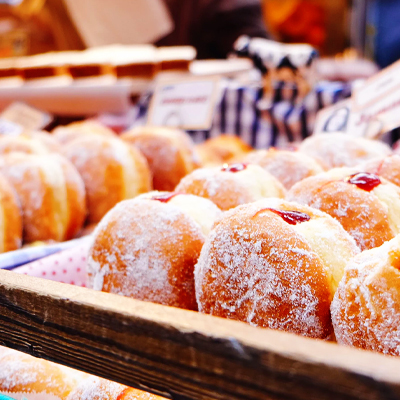 ---
Event Disease has changed the course of human history
Course by Roger Cooke; search for course C2228232 at wea.org.uk/eastern
United Reformed Church, Kings Road, Halstead CO9 1HJ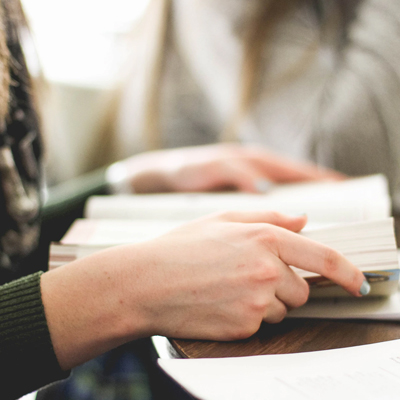 ---
Wednesday 21st July 2021
(subject to being able to adhere to relevant restrictions on 19th July)
Stambourne Playing Field, Stambourne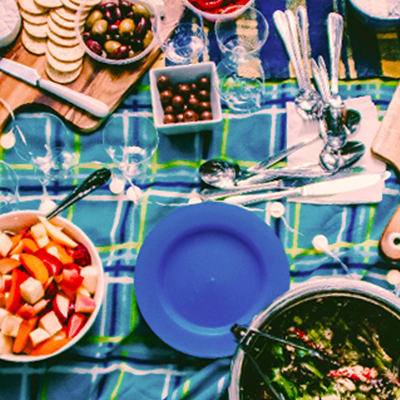 ---
Toppesfield Village Market
Village Hall, Toppesfield CO9 4DR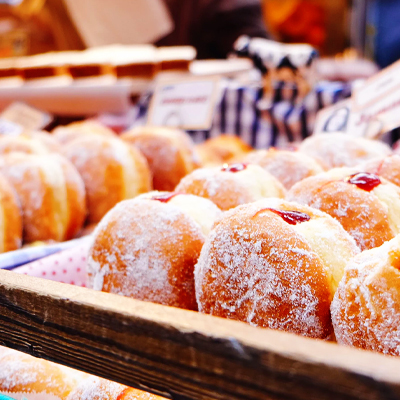 ---
St Peter and St Thomas Stambourne Church, Stambourne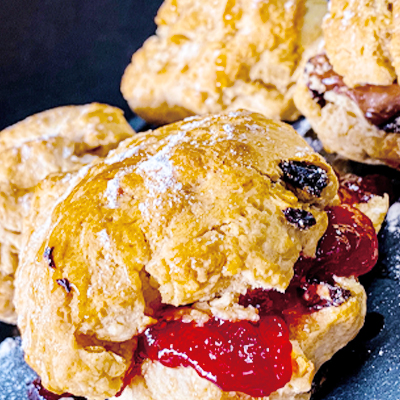 ---
Saturday 26th June 2021
(or the Saturday following if it is raining)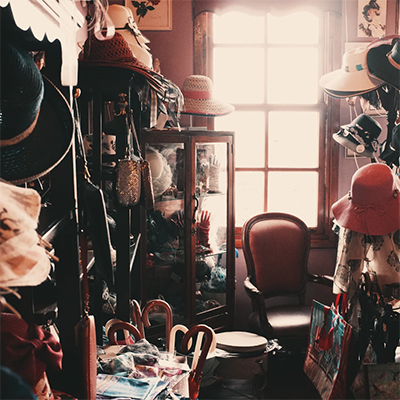 ---