OpenReach (a BT subsidiary who maintain the network) have completed their work and orders can now be taken for fibre broadband from most providers (BT, Sky, Plusnet, TalkTalk etc etc) to access Fibre broadband in Stambourne.
Speeds will vary depending on how far you are from the cabinet at Hill Farm but even at the edges of Stambourne, they are offering speeds of 15Mbps, roughly a 10x speed improvement from what is available currently.
You don't need to take out a BT contract for this, you can use whichever provider offer fibre broadband in Stambourne. For more information, contact broadband providers.
County Broadband
For those happy to have a dish on their houses, County Broadband are taking orders from houses along Dyers End. This service doesn't need a telephone line and differs somewhat from the usual method of access. It may be suitable for some people.
For more information, see: countybroadband.co.uk.
Gigaclear
Gigaclear aim to provide extremely fast broadband to Stambourne, "fibre to the premises". This means your house could be connected via a fibre link, rather than using slow telephone lines as currently happens, even with so-called "fibre" connections (they are only fibre to the local cabinet, at Hill Farm).
We will hear more about this in the next few months from Gigaclear.
Buy us a coffee! ☕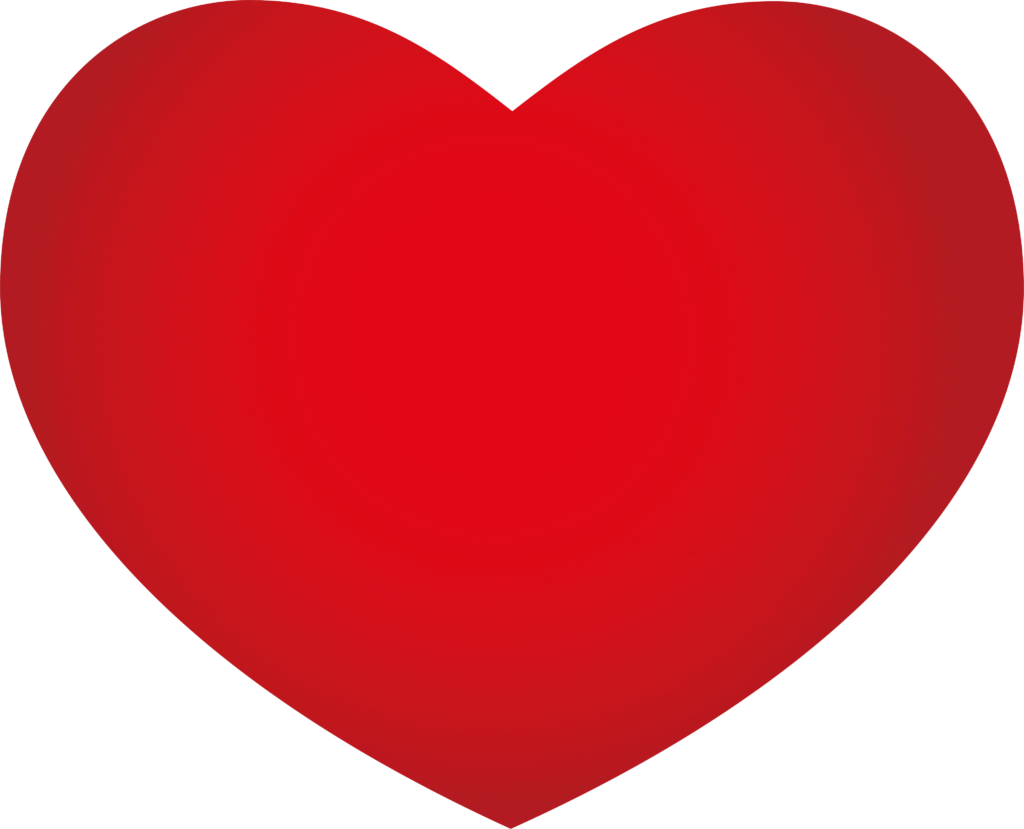 For almost 15 years the Stambourne website has been entirely funded by one single person. Now we are asking for a small token donation, to keep things running smoothly. If you find value in our website and in what it offers, consider buying us a virtual coffee ☕

Use the button below to make a contribution, however small, to the upkeep and running costs. We would be immensely grateful for the support. Thank you! And cheers!
Click here for other ways to support the Stambourne website »
---