January 2021 // Superfast broadband now available in Stambourne. Both Gigaclear and County Broadband are now live in Stambourne, with County Broadband offering their services in the main part of the village and Gigaclear live along Cornish Hall End Road.
I have been live with Gigaclear for around 6 months, opting for the 300Mb/s service but could have chosen upto 900Mb/s, the same as County Broadband. The speed increase from the old "fibre" service that BT and other traditional providers offer has been dramatic. It's roughly 100 times faster, making streaming HD films and downloading files finally feasible. Working from home, too, becomes much easier than before. Using speedtests, I actually get more than the 300Mb/s signed up for and uploading is the same speed as downloading.
Installation by Gigaclear was simple with them laying the fibre-optic cable along the front path to the side of the house before installing a small box inside.
Their current offers include 300Mb/s for £34 per month for 18 months, with free installation and no set-up charges.
Finally, Stambourne has future-proof broadband speeds which are among the highest anywhere in the country.
If you would like additional information about the superfast broadband now available in Stambourne, please contact us.
Buy us a coffee! ☕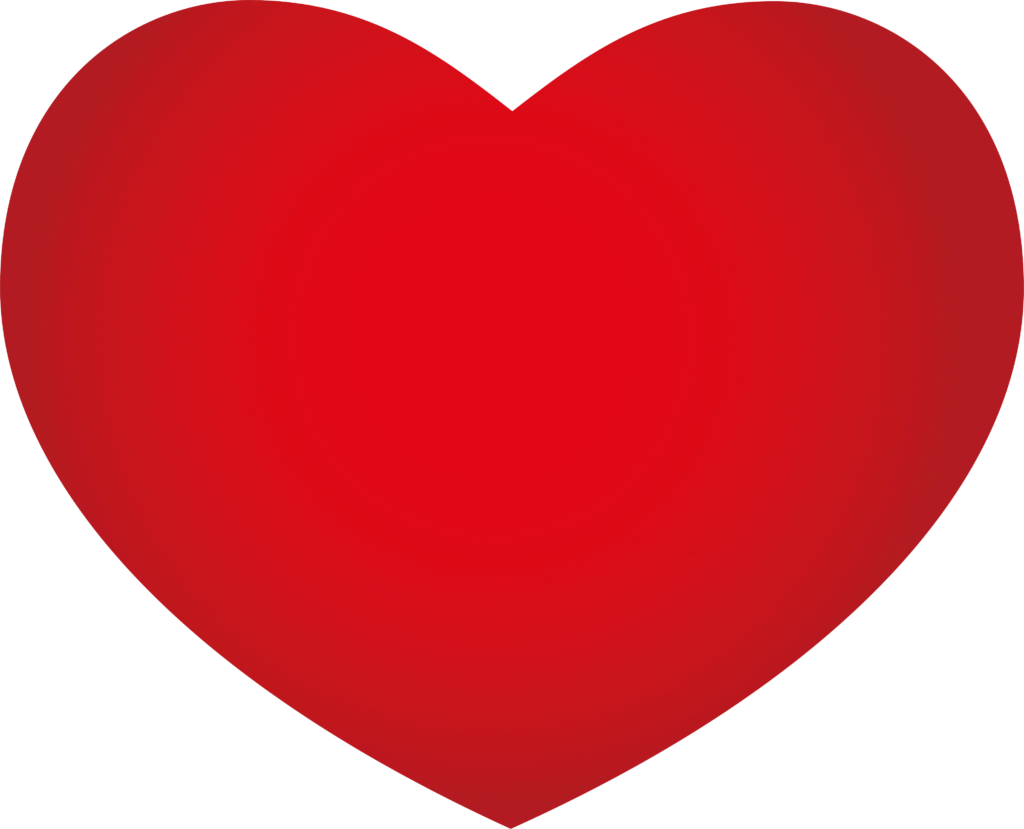 For almost 15 years the Stambourne website has been entirely funded by one single person. Now we are asking for a small token donation, to keep things running smoothly. If you find value in our website and in what it offers, consider buying us a virtual coffee ☕

Use the button below to make a contribution, however small, to the upkeep and running costs. We would be immensely grateful for the support. Thank you! And cheers!
Click here for other ways to support the Stambourne website »
---