Gigaclear are live along Cornish Hall End Road.
Full-fibre (up to 900Mb/s) can now be ordered for premises along Cornish Hall End Road. For customers interested in their service, this will involve laying a fibre cable from the roadside "pot" that was installed outside houses some time ago and connecting to a new router they place in the house.
Finally, true fibre connections are available in Stambourne, albeit to a small area at the moment. See Gigaclear here.
County Broadband are aiming to build their infrastructure to the village sometime in "early 2020".
Buy us a coffee! ☕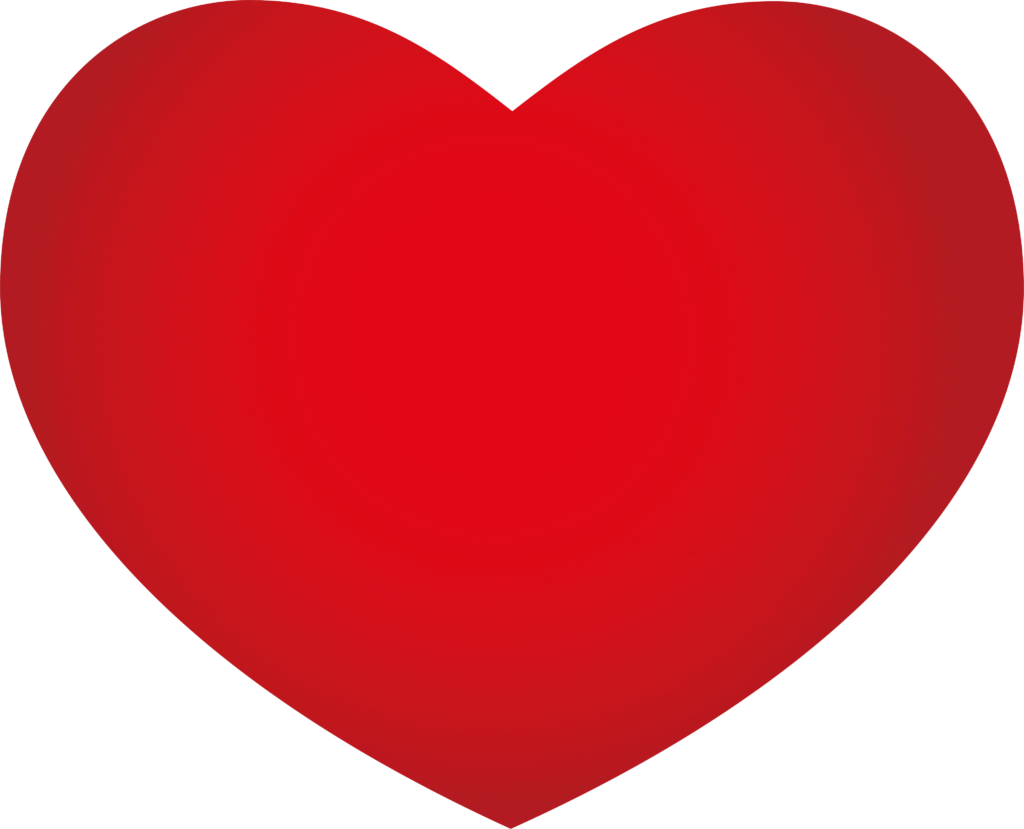 For almost 15 years the Stambourne website has been entirely funded by one single person. Now we are asking for a small token donation, to keep things running smoothly. If you find value in our website and in what it offers, consider buying us a virtual coffee ☕

Use the button below to make a contribution, however small, to the upkeep and running costs. We would be immensely grateful for the support. Thank you! And cheers!
Click here for other ways to support the Stambourne website »
---