There is some good news, finally, for the BT/OpenReach upgrade for Stambourne that will provide fibre broadband to some in the village.

Work has been taking place to clear the roadside ducts so that the fibre cable can connect the new cabinet at Hill Farm to the exchange in Ridgewell. This is believed to be the last major piece of work due to take place.

Indeed, the Superfast Essex checker now reports that some properties in Stambourne have an "early estimate" of being connected by December 2017. This estimate appears to be based on the recent work that has taken place. The cabinet should have been enabled months ago soon after it was installed in January but issues were apparently encountered due to the pipes under the road being blocked.
However, whilst this may be good news for some, it's still unknown how many people in the village will actually be offered the service as this relies on being a maximum distance from the cabinet. It is yet to be seen if BT or others will offer a slower fibre-based service to those more than a mile or so from it, but hopefully they will as it could still provide a significant speed boost for some people.

More information will be published on stambourne.com between newsletters.
Check your property below, although even if it says "December 2019", the imminent upgrade of the cabinet may still help your speeds:
homeandbusiness.openreach.co.uk/fibre-broadband/when-can-i-get-fibre
Buy us a coffee! ☕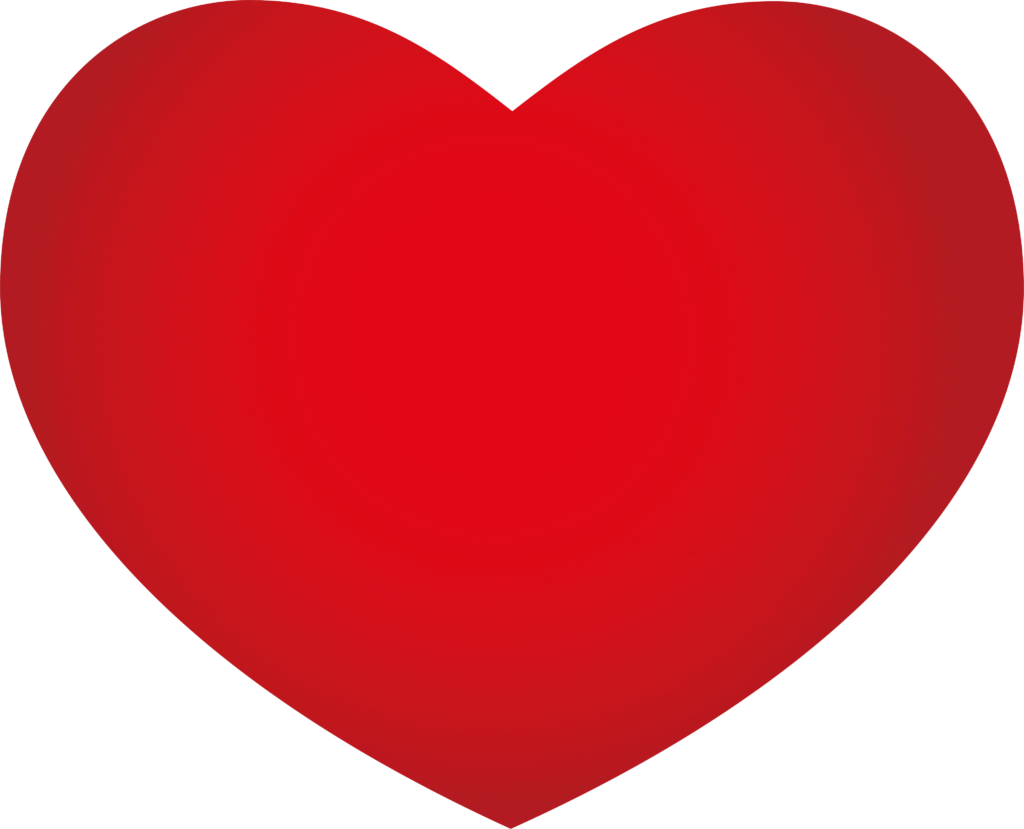 For almost 15 years the Stambourne website has been entirely funded by one single person. Now we are asking for a small token donation, to keep things running smoothly. If you find value in our website and in what it offers, consider buying us a virtual coffee ☕

Use the button below to make a contribution, however small, to the upkeep and running costs. We would be immensely grateful for the support. Thank you! And cheers!
Click here for other ways to support the Stambourne website »
---