Gigaclear are currently laying fibre optic cables to Cornish Hall End Road, Stambourne to serve that part of Stambourne/Stambourne Green.
This is the fastest form of internet connectivity available in the UK and promises speeds of up to 1000Mbps (1 Gbps).
Their plan is to offer this from the end of this year to Cornish Hall End and parts of Stambourne. At the moment, it would appear to be along Cornish Hall End Road / Stambourne Green.
Register your interest with Gigaclear even if you are not part of the initial roll-out at gigaclear.com/postcode-checker.
County Broadband still need 15 more premises to sign-up for their service before they can start building their network to the rest of the village and will be holding a discussion on the 22nd November 7.30pm to 8.30pm in the Village Hall.
Buy us a coffee! ☕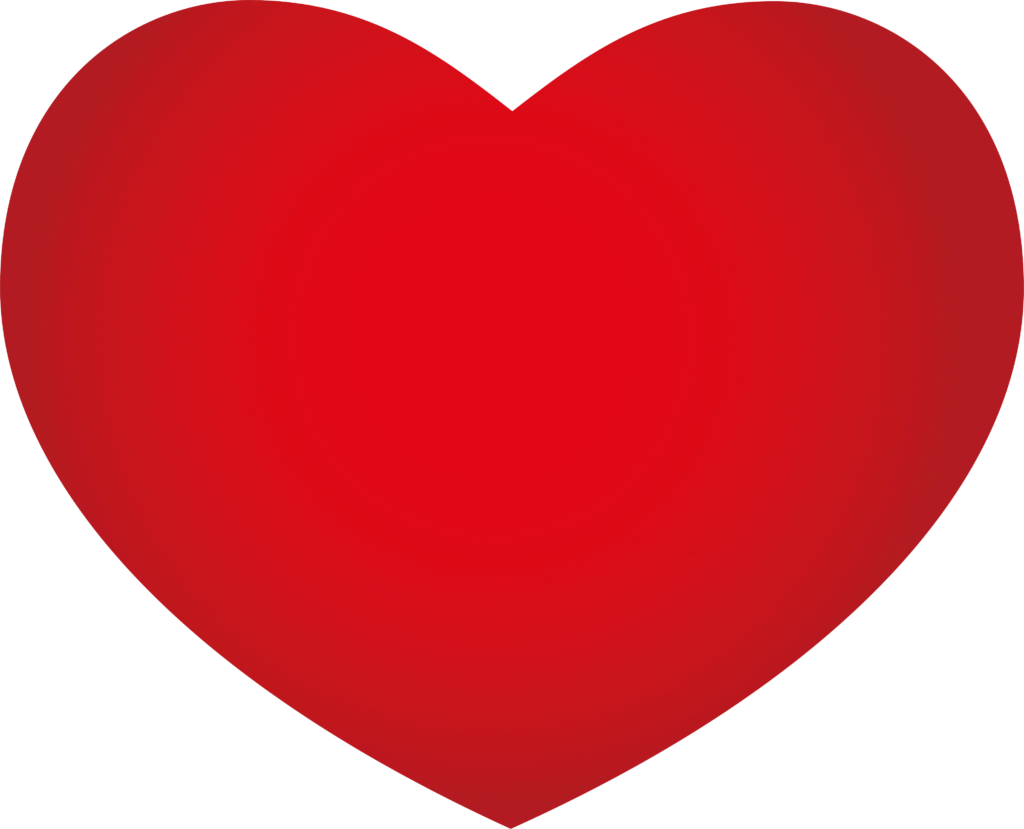 For almost 15 years the Stambourne website has been entirely funded by one single person. Now we are asking for a small token donation, to keep things running smoothly. If you find value in our website and in what it offers, consider buying us a virtual coffee ☕

Use the button below to make a contribution, however small, to the upkeep and running costs. We would be immensely grateful for the support. Thank you! And cheers!
Click here for other ways to support the Stambourne website »
---