Fibre Broadband (BT/OpenReach)
Unfortunately, there has been little progress from BT's OpenReach in connecting the newly-installed fibre cabinet to the exchange at Ridgewell. It's believed the problem lies with the roadside ducts being silted up meaning they can't install the fibre-optic lines to the exchange. Apparently, they will need roadworks to resolve the situation. Also, it is quite possible that once connected, not everyone in the village will be able to use the service as they will be too far from the cabinet at Hill Farm (the junction to Ridgewell).
County Broadband (fast internet via radio receivers/masts)
A new transmitter has been installed on the church tower allowing people with a "line of sight" view of the tower access. Further information available from countybroadband.co.uk.
Gigaclear
A new arrival on the scene is Gigaclear who claim "Our ultrafast pure fibre network can bring you broadband speeds of up to 1000Mbps – 33x faster* than the UK average. We specialise in connecting rural communities by installing pure fibre straight into the home – reliable, future-proof and simple to install." and according to Superfast Essex "We are aware that the programme's recently announced Phase 3 plans, working with operator Gigaclear, will also be deployed in this area and may pick up some of the premises not predicted to get superfast speeds".
Stambourne will only get these services if people register their interest so please go to gigaclear.com, fill in your postcode in the "Can I get Gigaclear" and then click "Register Interest".
This could be a very interesting development as they seem to offer "fibre to the premises". Superfast Essex say that they will be updating their online maps to include Gigaclear's most recent timescales in the next few months. More information will be on stambourne.com and in the newsletter as it's received.
Satellite Broadband
Satellite Broadband is available in Stambourne promising faster speeds than we currently receive via the phone line but there are certain limitations with the technology compared with other superfast/fast broadband which should be considered before signing up. Subsidies are available for those who currently receive less than 2Mb/s speeds.
"Superfast Essex Broadband Champion"
I am the Superfast Essex Broadband Champion for Stambourne, so contact us if you need more information or view the latest on stambourne.com. This doesn't mean I am affiliated with Superfast Essex (and actually find them quite frustrating to say the least) but have agreed to distribute information about their plans to the village.
It would be useful, however, to complete their survey (see here) so that they know about the dire state of broadband in Stambourne and we could be moved further up the queue for improvement works.
If you have feedback to pass on to Superfast Essex about broadband in Stambourne, feel free to do so at superfastessex.org.
Buy us a coffee! ☕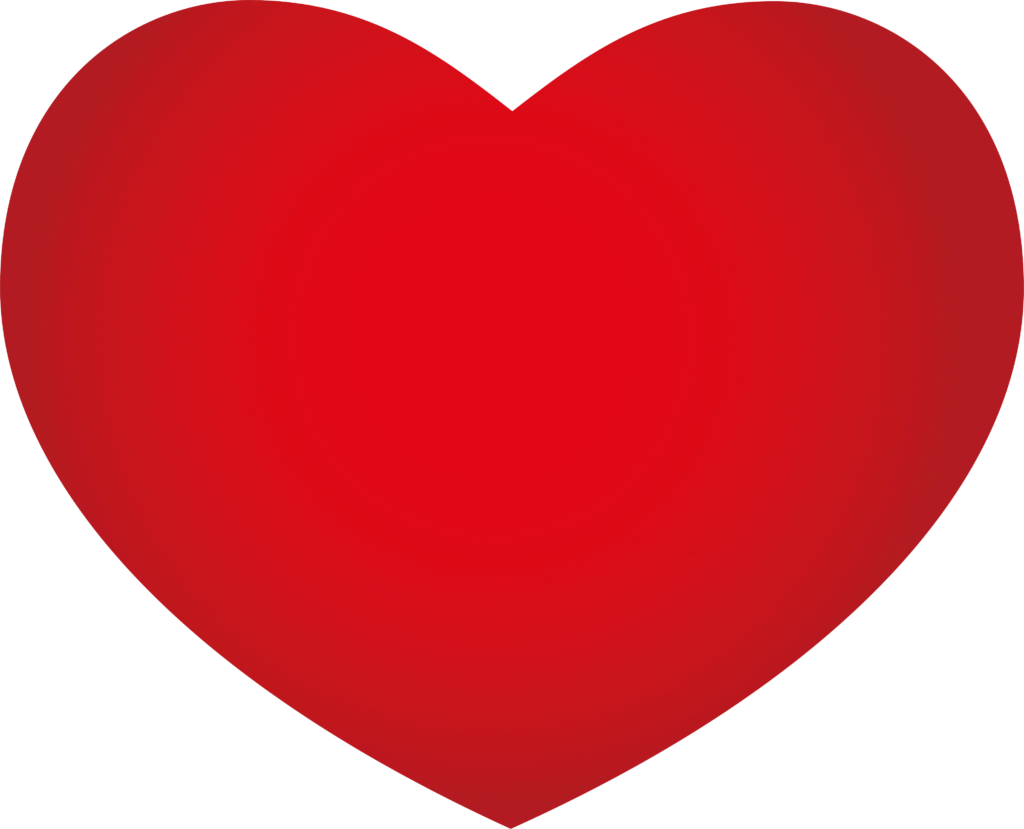 For almost 15 years the Stambourne website has been entirely funded by one single person. Now we are asking for a small token donation, to keep things running smoothly. If you find value in our website and in what it offers, consider buying us a virtual coffee ☕

Use the button below to make a contribution, however small, to the upkeep and running costs. We would be immensely grateful for the support. Thank you! And cheers!
Click here for other ways to support the Stambourne website »
---